VSSL wasn't created by marketing focus groups in some boardroom. It was invented by their founder, Todd Weimer, while he was growing up in Northern Canada. Todd and his best friend wanted to make packing and carrying their outdoor gear easier so they could prepare more quickly, and head out into the wild with confidence.
MINIMAL FORM. MAXIMUM UTILITY.
VSSL's core design is minimal, ultra-durable, and easy-to-carry while packing a critical assortment of essential first aid gear to keep you prepared for any adventure.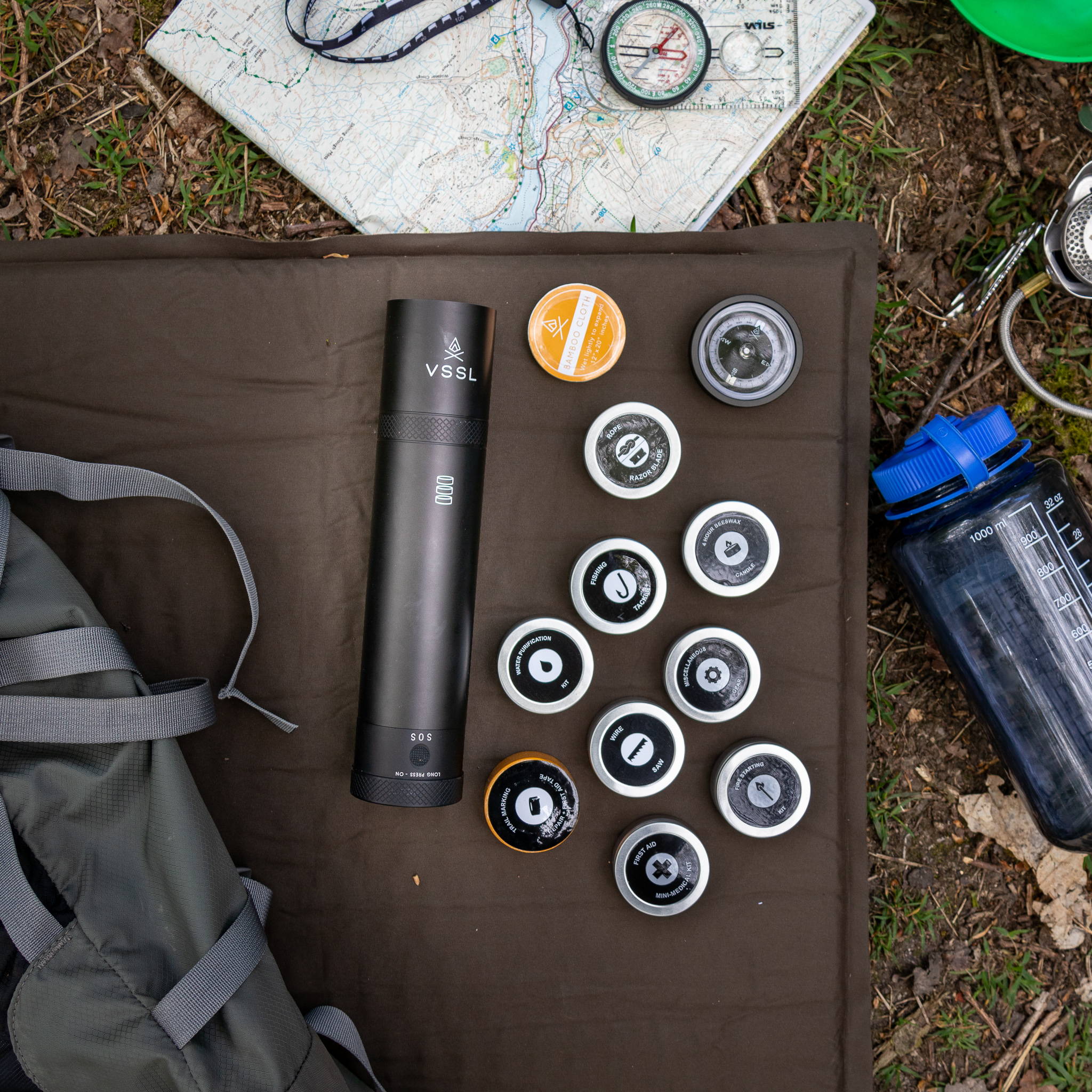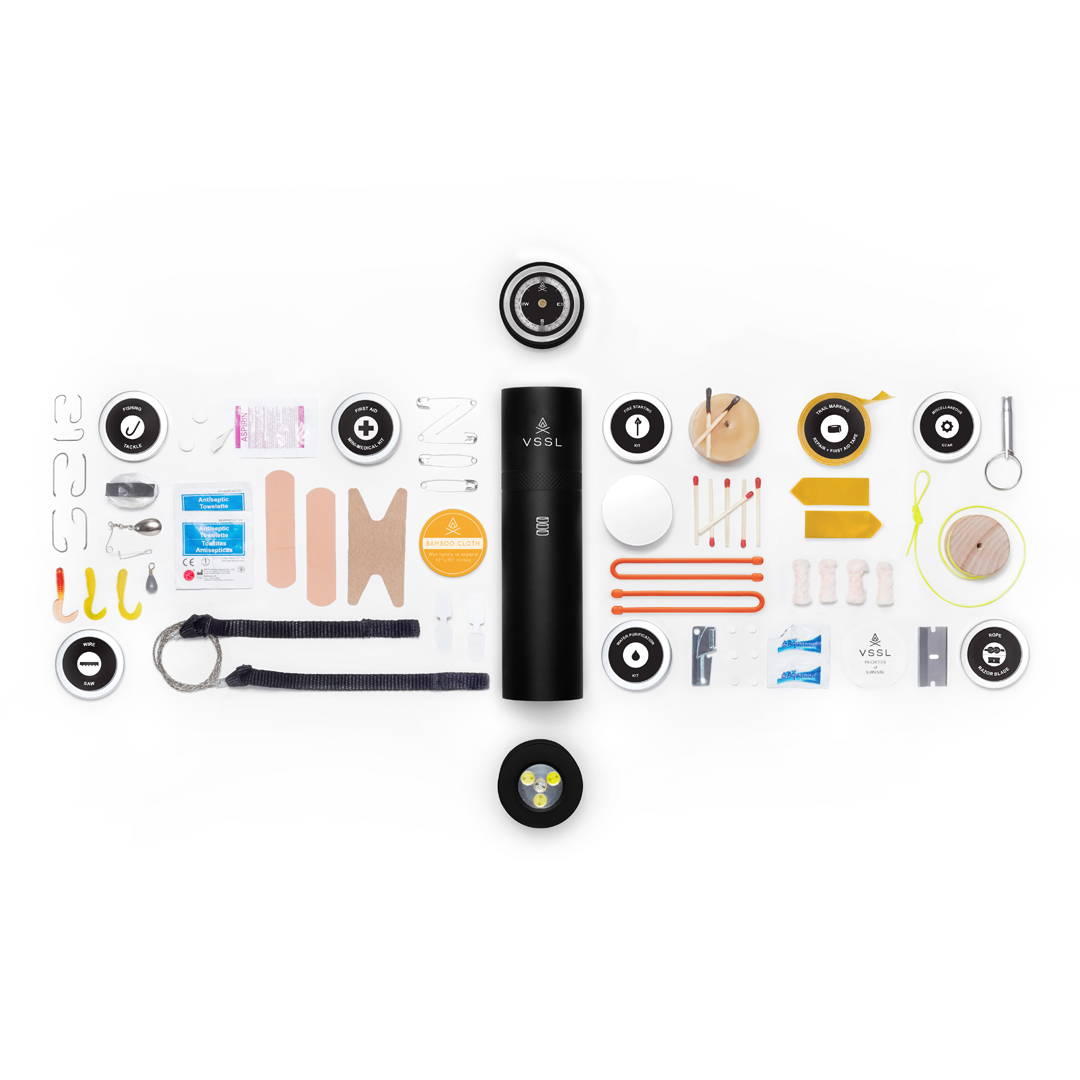 The gear inside each VSSL has been carefully chosen and intuitively organised for easy access and peace of mind as you adventure in the outdoors.
ULTRA-PACKABLE. PERFECTLY ORGANISED.

GRAB YOUR VSSL.GO ADVENTURE.

VSSL is the fastest and most reliable way to organise and prepare for the outdoors. When you pack a VSSL, you know you're ready for adventure.