BXM are first and foremost an expeditions company. We provide expeditions for nearly 9000 young people in a single season both in the UK and abroad. Our staff have a cumulative outdoor experience of over 100 years. With this in mind, our store reflects the gear we love, use and recommend. From basic items such as a long handled spoon to get to the bottom of your food pouch to our expedition focussed glamping set up, the Robens Green Cone. So whatever your expedition, whether you're camping for the first time in your garden, loading up a 4x4 for an epic road trip or doing your DofE, we can recommend some great gear. If you're buying in bulk for your organisation, head over to our Group Sales page where we can do bespoke quotations.
We work with some of the best expedition focussed brands in the industry. We focus on quality products at different price points to ensure that your kit lasts.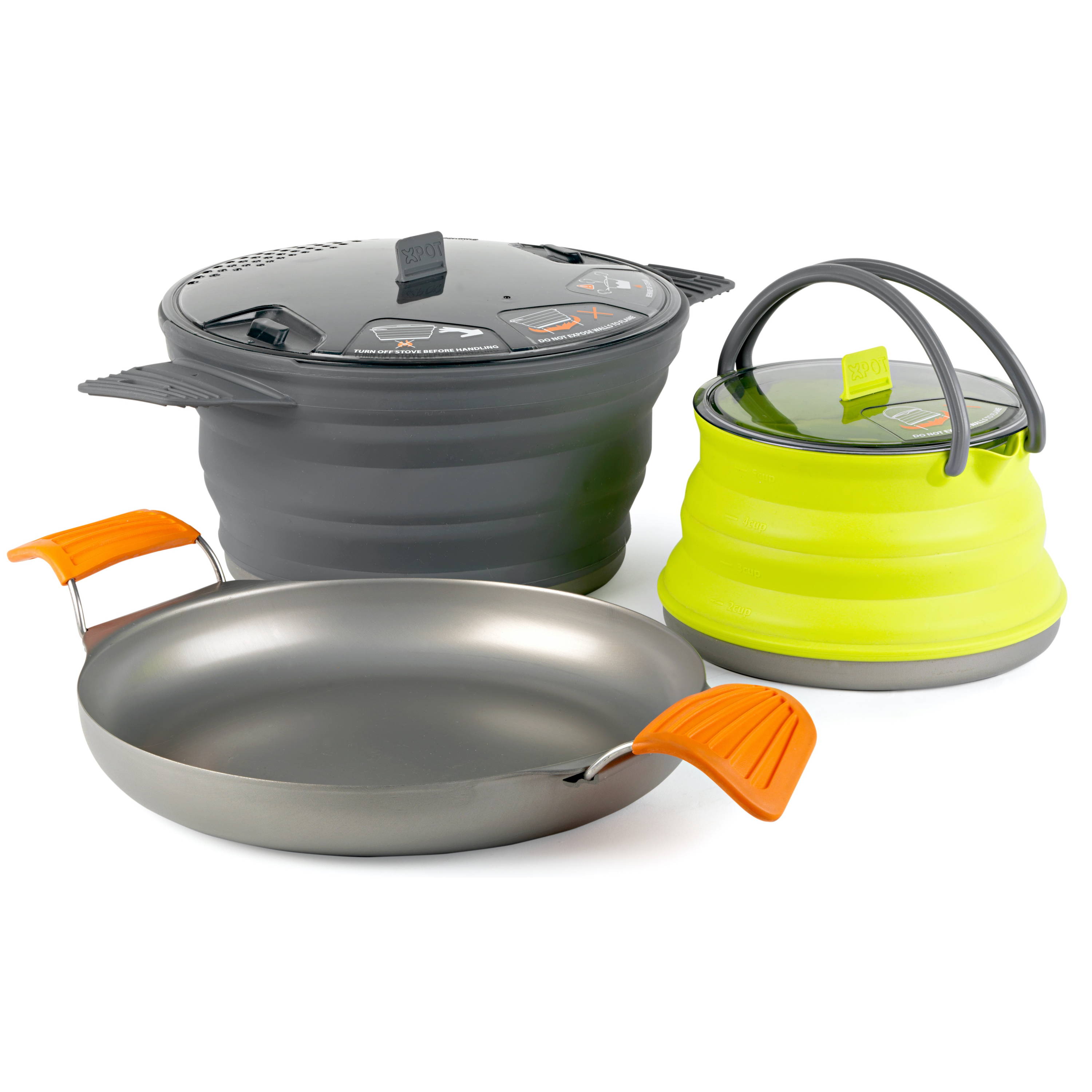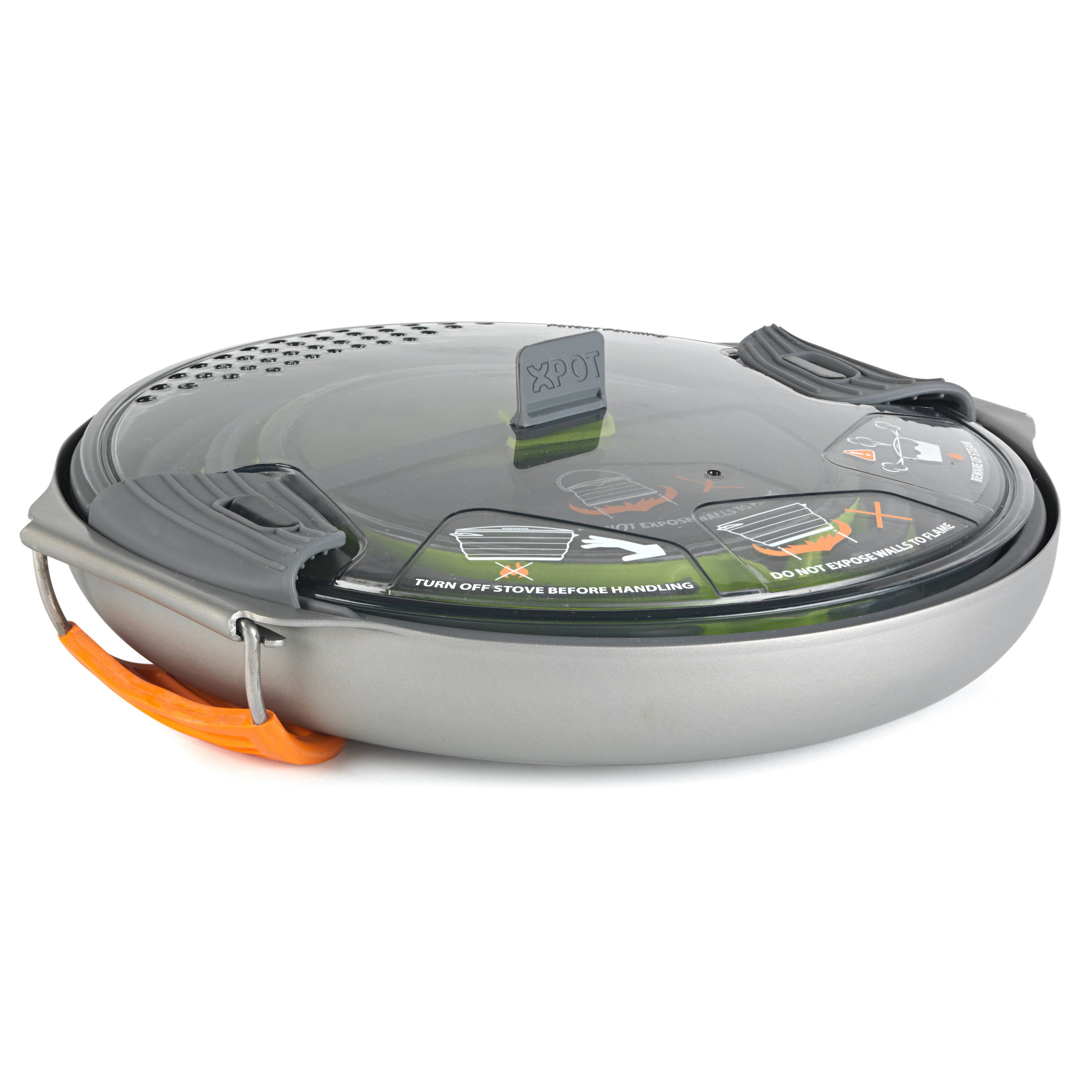 HOW WE CHOOSE OUR PRODUCTS
The Sea To Summit X-Set 32 is the perfect example of why we choose such innovative products. It packs in a cooking pot, kettle and frying pan into a tiny and lightweight package. It takes up next to no room in a pack or storage box as everything nests into the frying pan. Whether you are having a night away or cooking up a feast at basecamp, this cook set is a perfect addition to your gear list. We like the dual purpose of this cook set, it's innovation using lightweight and durable materials and we use it ourselves.