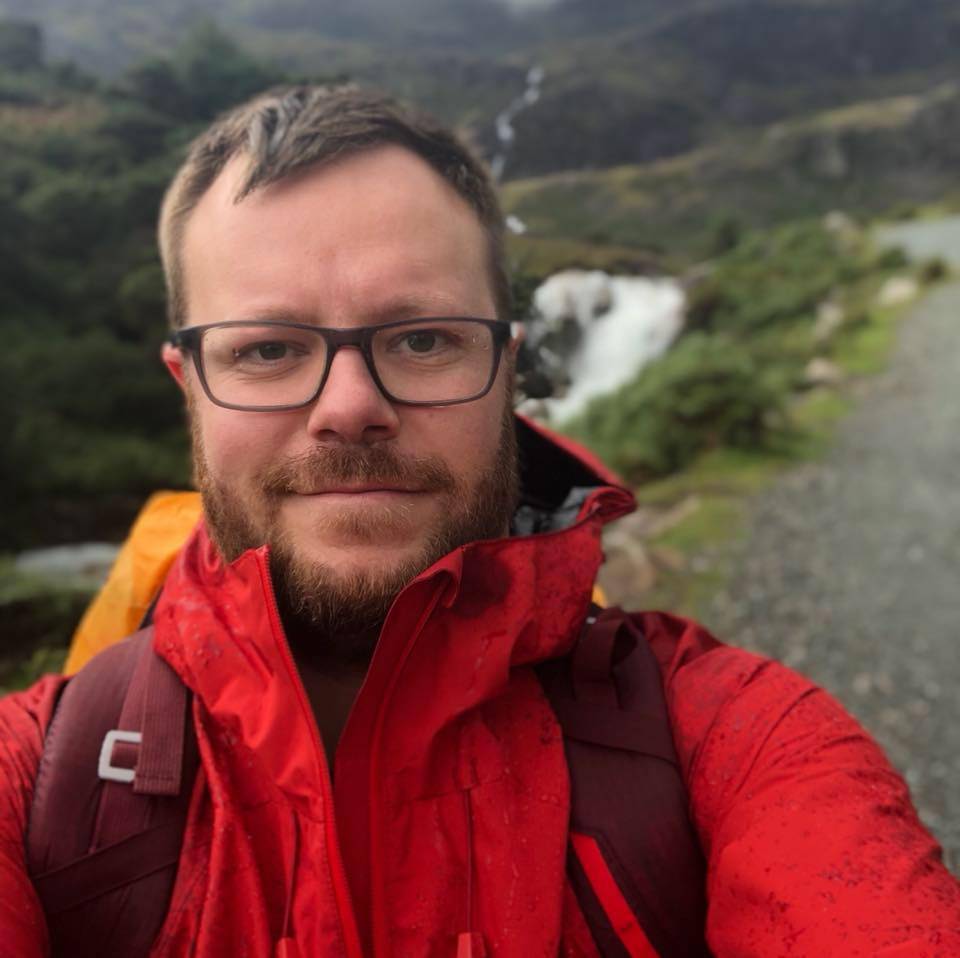 Duncan, our in-house gear nerd, takes you through the layering system. He's got a wealth of knowledge around products after working for a few outdoor retailers and is an active member of the outdoor community.
This is your first layer. This layer is worn next to the skin and is designed to do a couple of things. Firstly, it wicks moisture away leaving your skin dry and sweat free. This helps to maintain your body temperature whilst you are on the move.
Secondly, depending on the type of base layer, it can keep you warm too.
Base layers will generally be found in two fabrics, synthetic and natural fibre. Synthetic fabrics are better in hot weather as they are lighter but they will become a tad whiffy after a couple of days use. Best thing is though they are really quick to dry out so you can quickly wash them and have it ready to use again.
Natural fibres, such as merino wool or bamboo will are more suited for cold days and will add a bit of warmth. Again, they will wick away sweat and keep you dry. Natural fibres are better for multi day use, as they don't get as smelly as quick and will stay odour free for longer. Personally i'll use synthetic fabrics or bamboo fabric as I'm not a fan of wool against my skin, but that's a personal choice. If i'm on multi-day hikes i'll switch them everyday and if needs be I can wash and dry them on the move either overnight hung in my tent or on the outside of my bag if the weather is dry.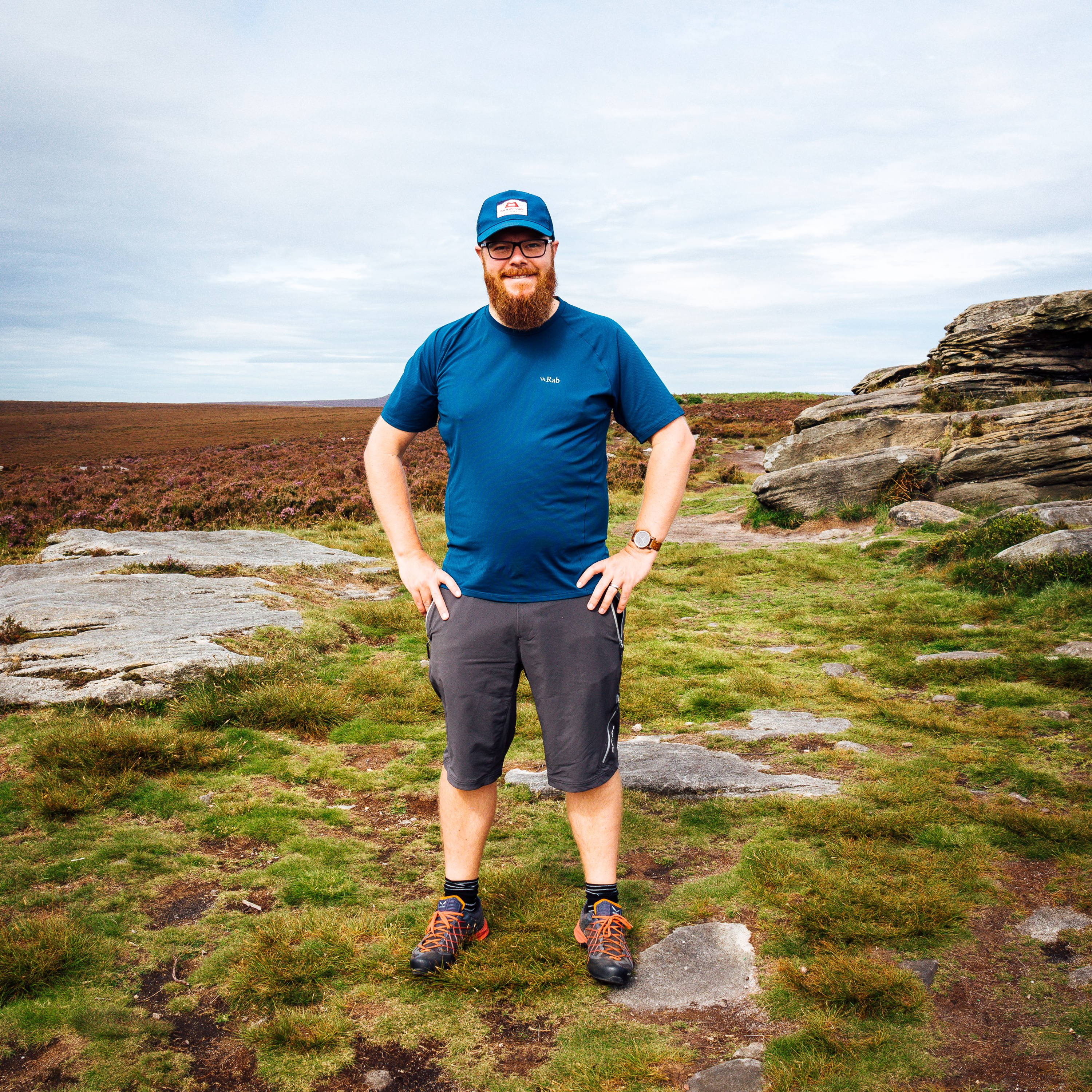 Your mid layer is the layer that keeps you warm. This could be a fleece, windproof jacket or an insulating jacket. What you wear depends on the conditions you are expecting and how 'warm' you are as a person. I run quite hot so I opt for thinner layers and if it's cold I will add multiple layers.
Mid layers will be designed to do what base layers do, and that's move moisture away from your body. There is no point adding say a cotton fabric mid layer over the base layer as it will only get wet and retain moisture.
Fleece fabric will come in different weights, but you can usually tell how warm something will be by its thickness; the thicker the fabric, the warmer it will be, the same goes for weight. Fleece is a man-made fibre usually made from recycled plastic bottles!
Windproof layers will do exactly that, protect you from the wind. On warm sunny days but, when it's windy, the temperature can drop significantly due to the wind. Windproofs will come in a variety of thicknesses, similar to fleeces.
Insulating layers can be synthetic filled or down filled. Both will do the same job, trap and retain heat, but some will do it better than others. The thing to look for on any insulating jacket is its fill power and fill weight. Fill power is how fluffy the filling is. This is usually rated on a scale between 550 and 900, the higher the number, the fluffier it is and the more hot air it will trap. Fill weight refers to how much of this fluffy material is physically in the garment.
Personally I will use a combination of a lightweight fleece, a thin windproof jacket and a down filled insulating jacket that is again quite thin with a low fill weight. Depending on the weather, I will wear each layer individually over my base layer or I will combine them to be warmer. I may not necessarily add an outer layer, again it depends on the conditions.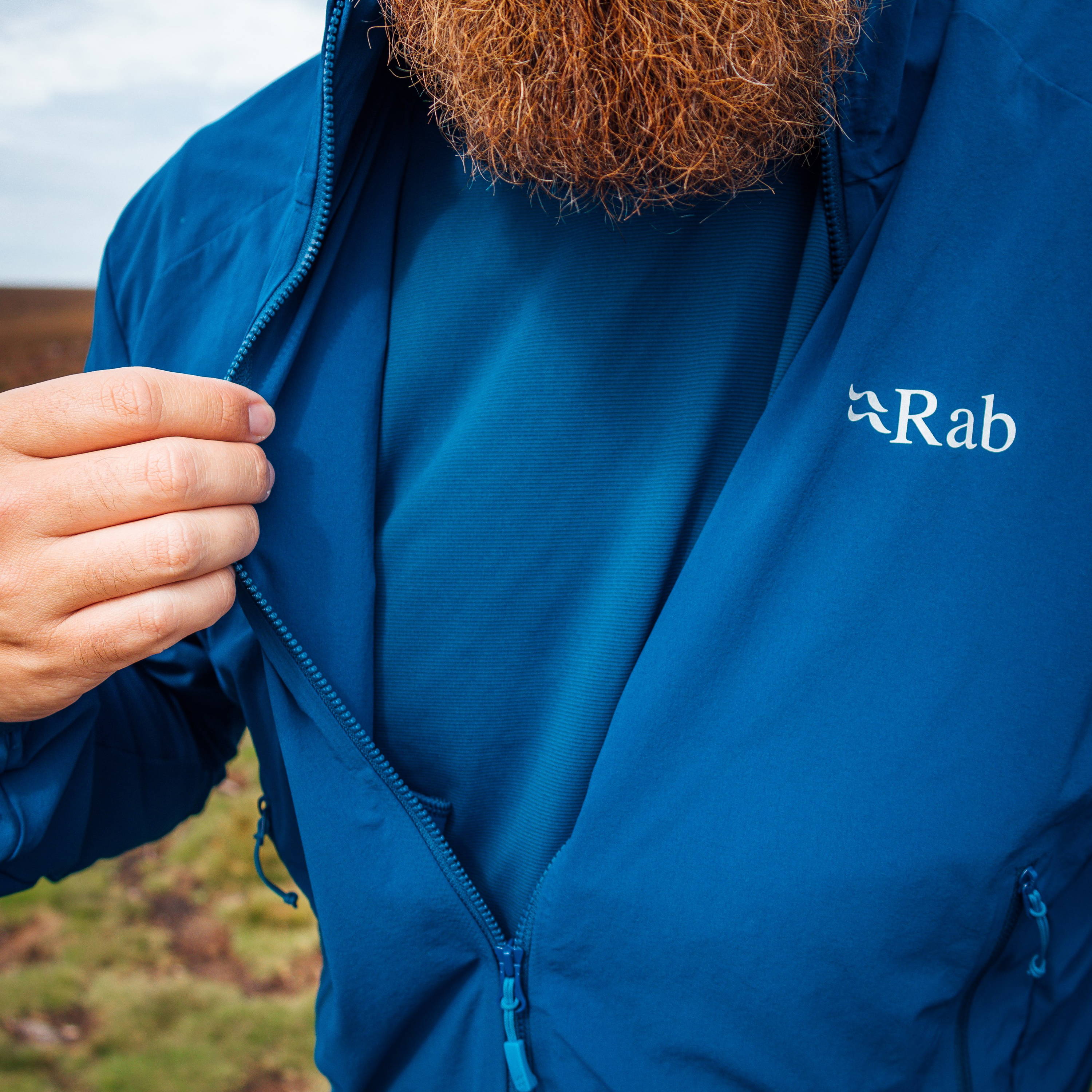 The outer layer will protect you from the elements. This is your waterproof layer. A waterproof can be called a waterproof, even though it can let water in over time, i'll explain.
Waterproofness is measured by something called hydrostatic head (HH). A fancy name for a column of water that sits on top of the fabric until it goes through. For something to be called waterproof this only has to be 1500mm (1m) high. Obviously the more water you add the higher the pressure will be. Most waterproof jackets and trousers will have an HH of around 10,000mm or more, this takes into account the pressures at which water could be pushed through a fabric by things like leaning on it or rucksack straps pressing on it.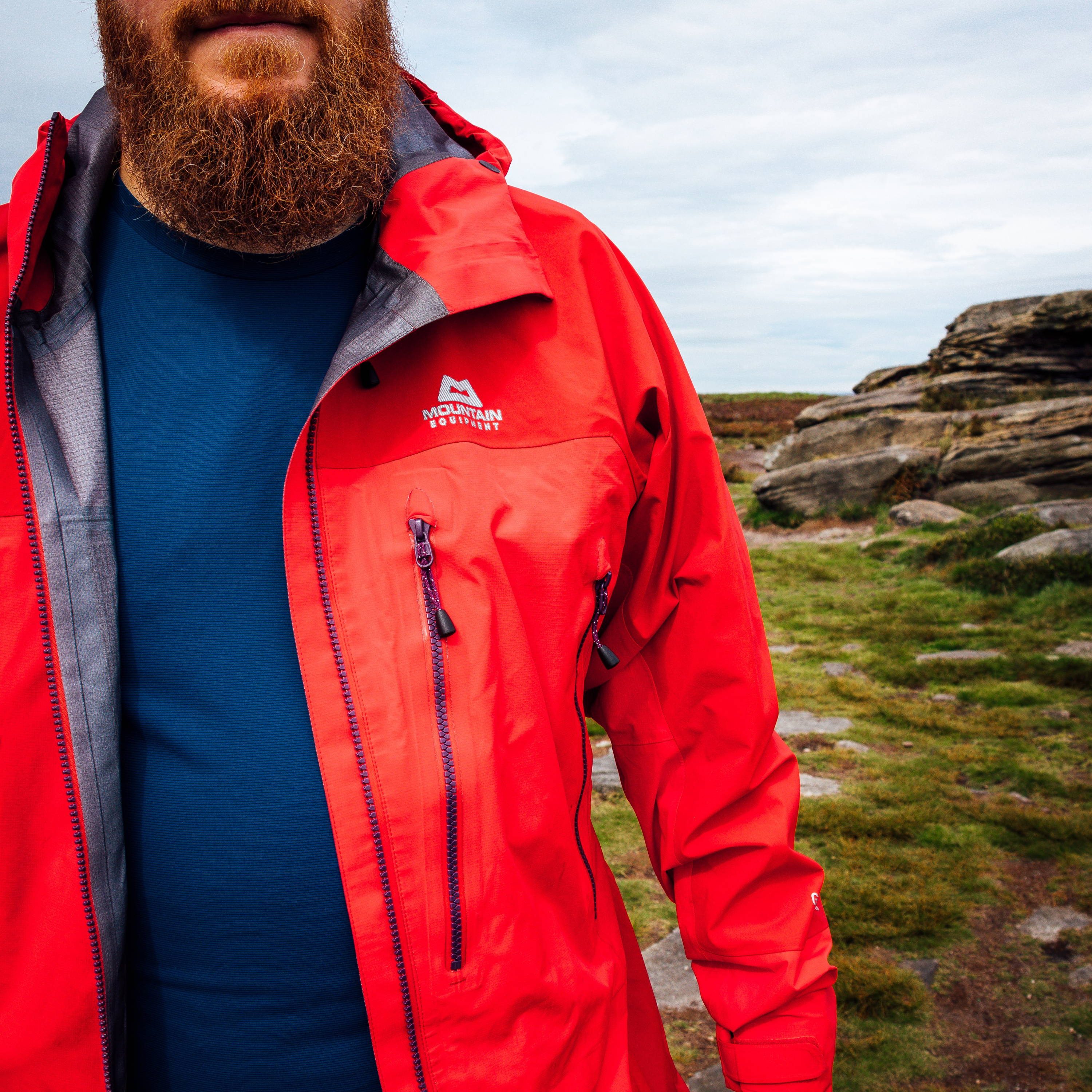 Don't forget
everywhere else!
It's important to remember that layering isn't exclusive to the top half of your body. You can use the same system for your legs, hands and head.
For your legs, think about wearing appropriate underwear. Wearing walking specific underwear can help wick moisture away too and this will help stave off chaffing, especially over longer distances. Using similar fabrics as mentioned above, you can use certain underwear over multiple days and you can wash and dry them easily. You can get base layers for your legs too, this will add an extra layer if it's cold. Think about wearing shorts or trousers depending on the conditions.
For your hands, you can buy thin glove liners that again, wick away moisture from your hands keeping them dry and warm. You can then pop a warm or waterproof glove over the top of these for when you don't need to use your hands for a task. Mittens will ensure your hands stay warm as your fingers are sharing heat.
The same goes for your head. You can use different types of hat for different conditions.