Simon Bluer is one of the most outstanding outdoor instructors in the UK, living out of his large big van with his dog 'Hunter', Simon is certainly knowledgable, experienced, and qualified enough to give those wanting to get in the outdoors a bit of advice. Fortunately for us, Simon also works For BXM Expeditions as a Senior Instructor.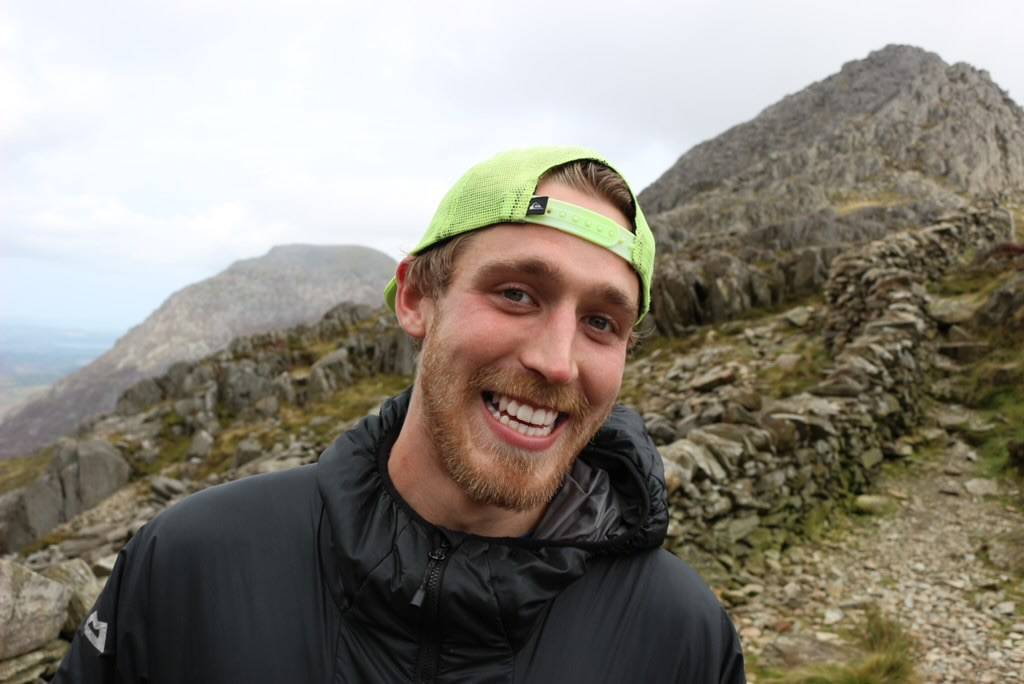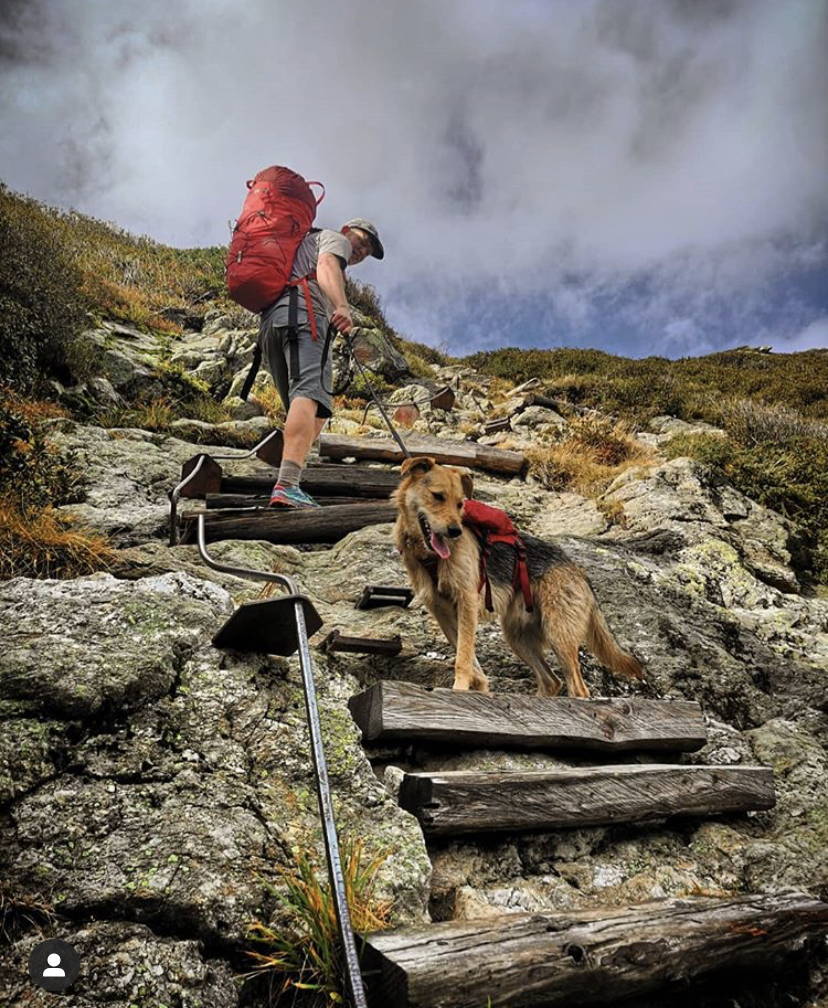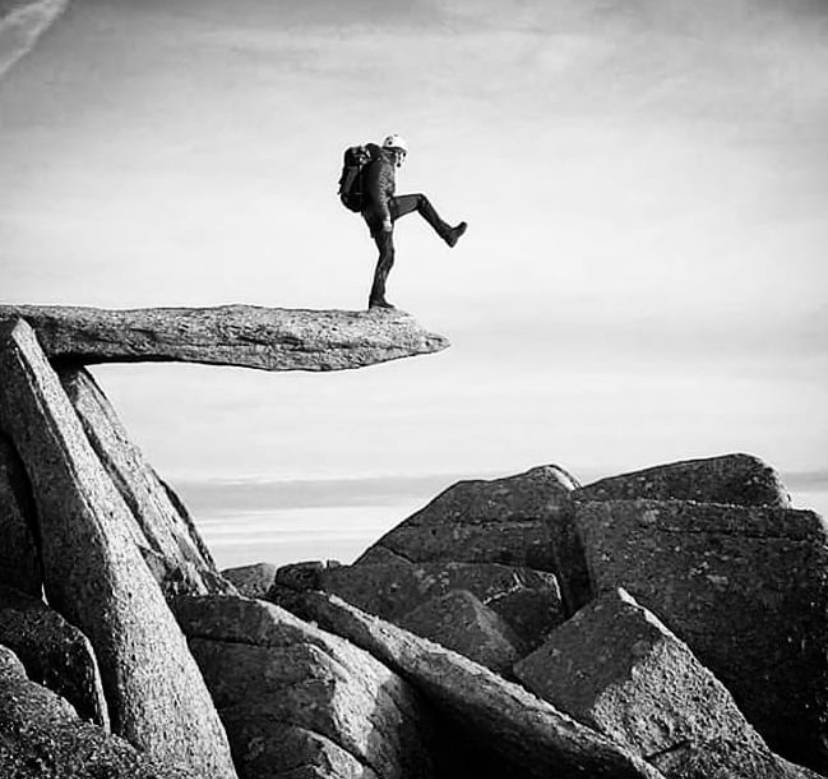 1. Kit and Equipment - if you're new to the outdoors you might be overwhelmed by the range of kit and equipment you 'need'. Put simply, in the beginning you can get away with the basics; a cheap set of waterproofs and some boots for hillwalking. For many other things you'll be surprised what you or your family have already got; sports clothes, jumpers, nan's old kettle?
2. Preparation - Leave it at home you do not need it! Many new to the outdoors can pack to excess 'just in case'. You need to be as ruthless as you can to ensure you have only the essentials. Spare batteries – great! Spare PJ's – get out of town!
3. Packing – No matter the size of you're bag you will fill it! A day bag is just that and should be no bigger than thirty litres. If you're going away for slightly longer then naturally you'll need something bigger but don't go over the top – I've wild camped for two weeks out of a forty litre rucksack! Make sure all your things are waterproofed. Dry bags are great for this but a roll of rubble sacks (thick durable bin bags) can be just as good at a fraction of the price.
4. Weather – Check the forecast but be prepared with a back up plan. You need to be flexible and have multiple possible objectives should the weather become… British, our wild places will always be there. A low level walk on a wet day can be a great, safe alternative to more ambitious goals. It's also a great opportunity to test your wet weather gear and gain confidence navigating in bad weather.
5. First aid and navigation. –the great outdoors are not without risk. In fact for many the element of risk assessment and the lack of 'bubble wrap' associated with mainstream activities is a huge draw. Don't forget basic first aid supplies and a map and compass if you're walking. Of greater importance though is the knowledge of how to use them and how to call for help should you need it. There are huge online resources that cover these topics by leading authorities like the British mountaineering Council. Do not be over reliant on your phone!

Buy outdoor kit from outdoor experts...