Matt Ball is one of our senior instructors, he is a mountain leader, canoe instructor and a DofE assessor. Despite the few health issues Matt has, he always brings a positive energy on all expeditions. Matt has been a type one diabetic since the age of 8 and 2 years ago Matt became blind in one eye. These health issue don't stop Matt from enjoying walking in the hills/ Mountains or paddling down the river.
For someone with a disability, getting out and enjoying nature is more of a challenge. To do the kinds of things that non-disabled person would do without even thinking about, requires many more steps. The biggest barrier to stopping you from achieving what you'd like is yourself. If you have the desire to explore on foot, water, or wheels then who is to stop you. There are ways to make everything achievable to everyone.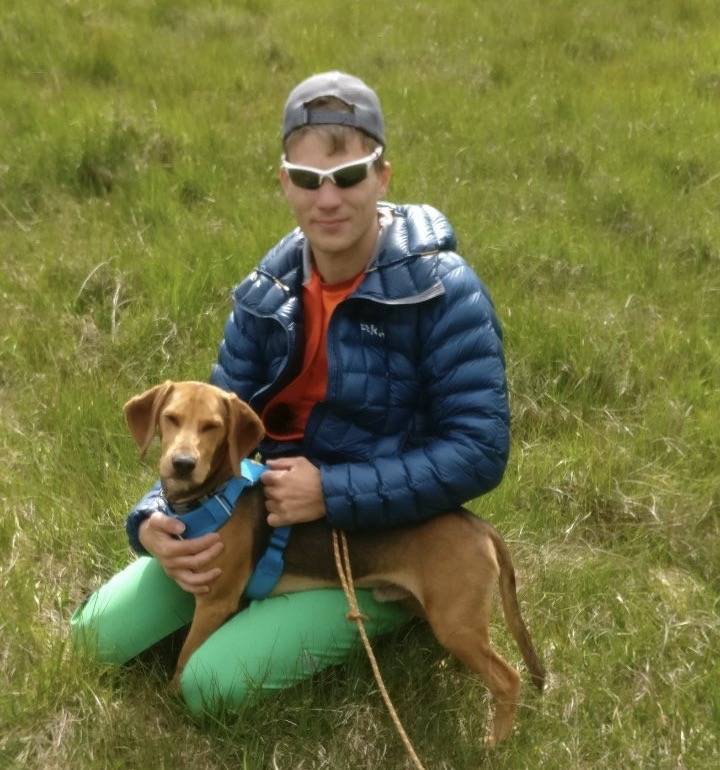 Why should you spend time in the outdoors:
While spending time outside is certainly fun, that's not the only reason why people with disabilities should spend more time in the great outdoors. Getting outside is important for mental health. Just by spending a minimum of 10 minutes outdoors can result in a significant mood boost and improvements in self-esteem. This doesn't mean you need to run miles or spend hours in the mountains for the outdoors to benefit you, you could go to a park, forest or a river.
There are many ways to make accessing the outdoors achievable for everyone. You know your body and disability better than anyone, so you need to be the gage of what you can achieve. I have learnt from my own disabilities is that all the advice I receive is for a 9-5 office worker. I have had to take a step back and figure out what my difficulties are and how these can be adapted to allow me to access the outdoors.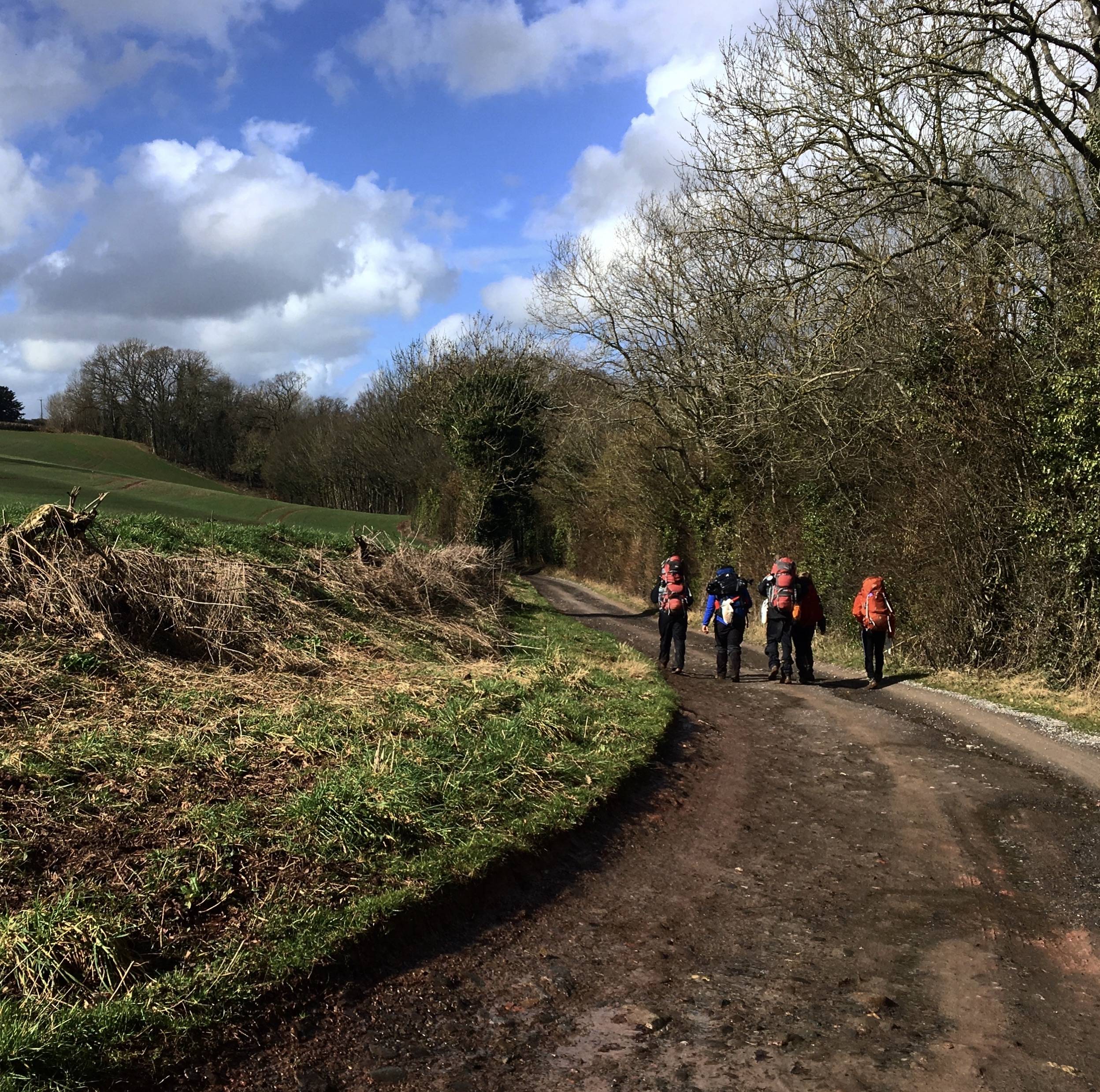 5 tips to make the outdoor more accessible:
1. Discuss your idea's with Friends and Family
Getting outside is a great opportunity to spend time with loved ones. Away from the hustle and bustle of daily life you can focus on just spending quality time together. Family will also know about your disability which means they will be able to assist with any issues you may face .

2. Keep it Simple
If you're new to outdoor activities, keep your plans simple. start off with a visit to a local park before you plan a multi-day National Park adventure. Planning smaller goals and steps will keep you motivated and help you to reach your ultimate adventure goal.

3. Get Advice
As you're thinking about where you'd like to go and what you'd like to do, don't be afraid to ask plenty of questions. Planning a trip to a park? Try calling them ahead of time to ask what accessibility features are available. Find out if they have a ranger station and make that your first stop when you arrive. If somebody posts about their outdoor trip online, send them a message or post a comment and ask for tips!

4. Make a plan
Always make plan. Think about what you'd like to accomplish on your outdoor adventure. Perhaps there is a certain distance you'd like to go or a scenic view you'd like to see.
5. Enjoy the journey
Mother Nature has so much to offer! From beautiful mountains to wooded trails, there's surely something to boost your spirit. Don't rush your trip. You've taken time and effort to get outside, so stop, smell listen, and explore. Take your time to absorb the unique surroundings so you can carry the memory with you long afterwards.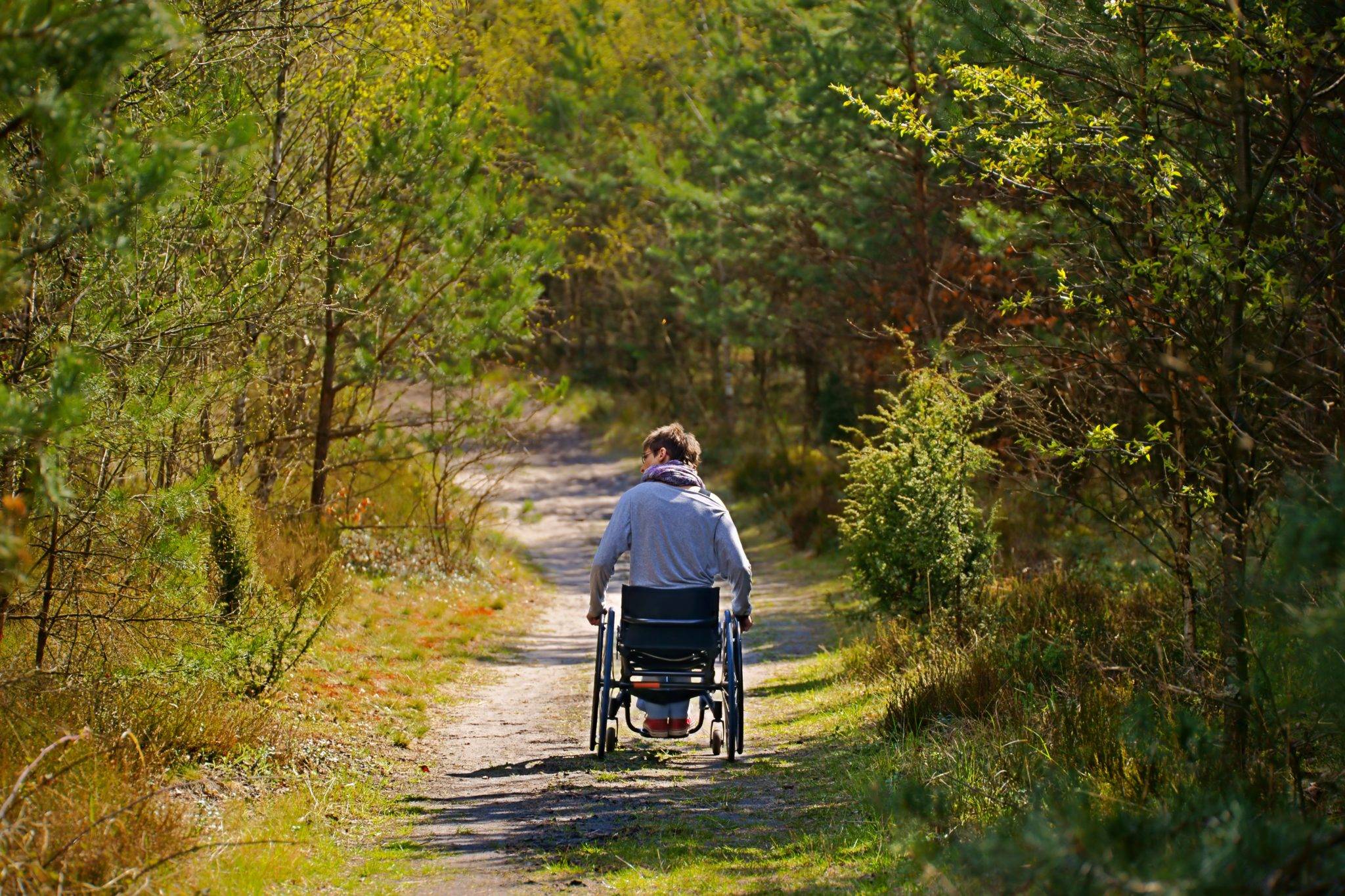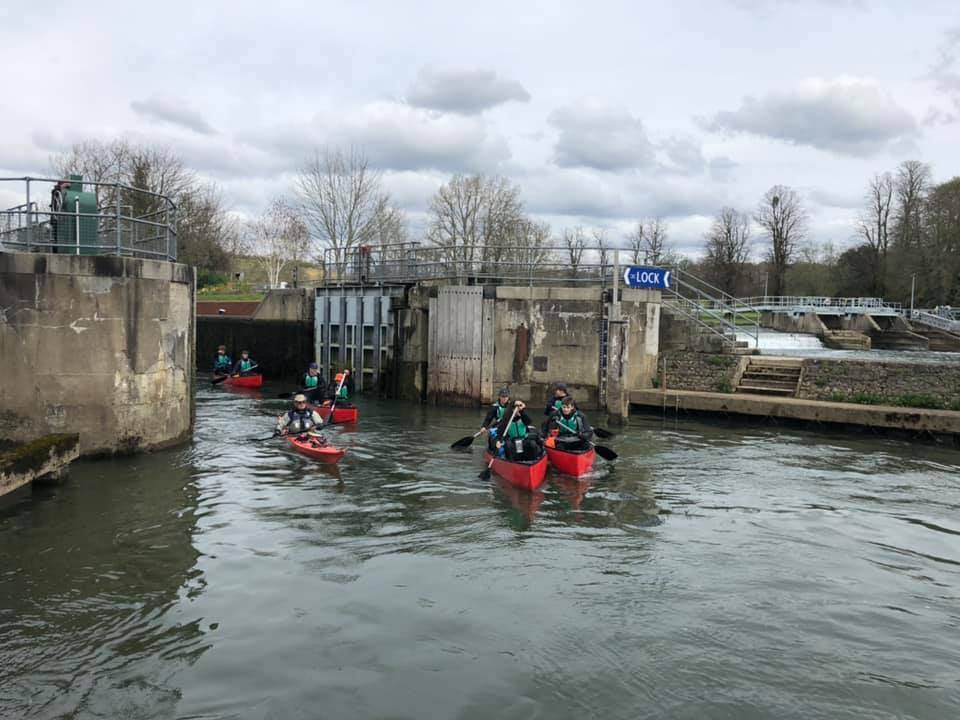 Buy outdoor kit from outdoor experts...