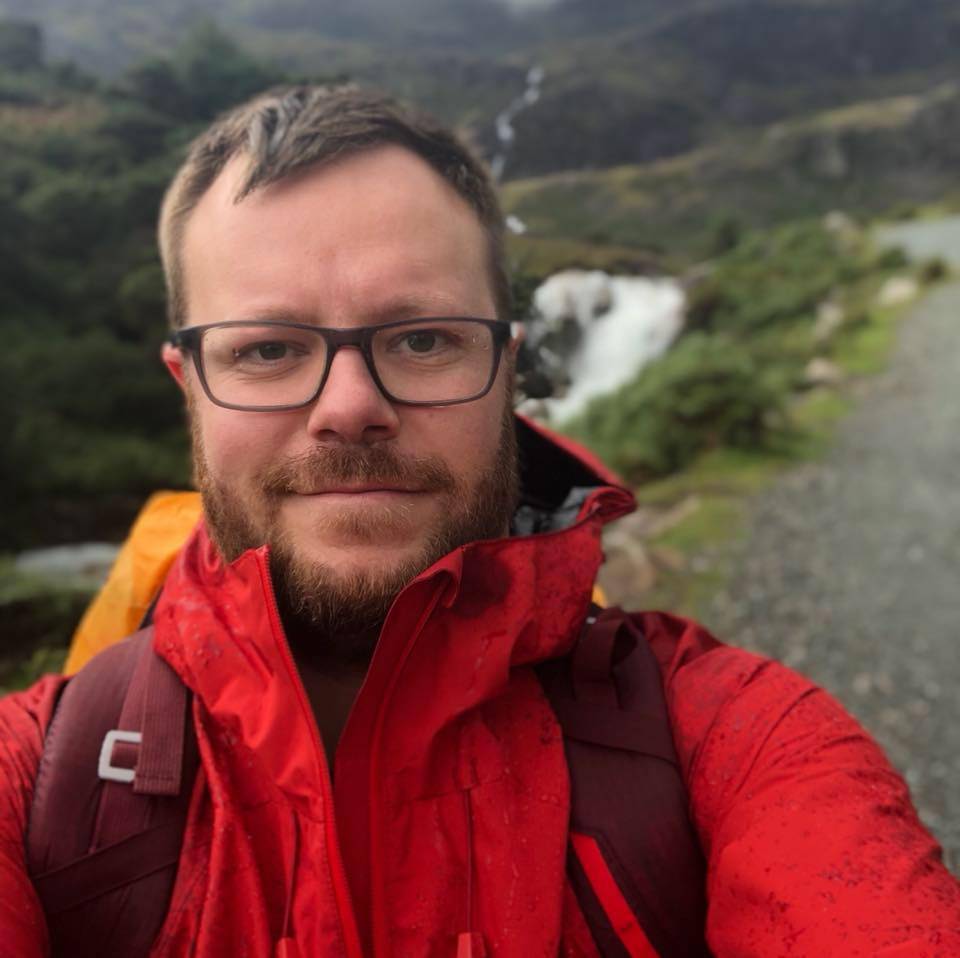 Duncan, our in-house gear nerd, takes you through how to choose the right boots for you. He's got a wealth of knowledge around products after working for a few outdoor retailers and is an active member of the outdoor community.
Buying a pair of boots doesn't have to be difficult. There are a few things to consider such as fabrics used and conditions you'll be using them in. For walking the dog or DofE Bronze, you don't need to spend loads of money on top of the range boots.
Firstly, you need to consider where you will be using them. If you're low level walking only for a couple of days, go for a fabric boot that weighs less. These aren't as hard wearing due to the many stitching points on the boot but are a bit more flexible and trainer-like, making them more comfortable out of the box.
Leather boots will be more hard wearing and have fewer stitching points. They're also easier to clean and maintain if you use the correct cleaners and proofers.
So now you know your fabric, there are other things to consider. The stiffness of the boot is determined by the midsole. this is sandwiched in between the rubber you see on the bottom of the boot and the lining you see on the inside of the boot. They're made from all sorts of materials and will have varying degrees of bendyness. Essentially if you're expecting to be standing on rocky outcrops you need a really stiff midsole to give you plenty of support, for general walking they can be quite bendy so they'll feel more comfortable. Give the boots a twist and a bend when you're looking at them to help you decide.
Pay attention to the rubber outsole on the bottom of the boot. If the tread pattern is shallow, you won't get as much grip in muddy terrain. Equally, really deep lugs on the pattern will wear out quicker on pavements. Think about the environment you will be walking in and choose a tread pattern to suit.
Now you know what you're looking for in a boot, try them on to make sure they fit. Once you have them laced up, go for a short walk around the house (or in the shop) and make sure your heel isn't lifting out of the back of the boot. Make sure your toes have enough room and your foot isn't being pinched or squeezed anywhere. You'll also want to test them on an incline up and down, making sure your foot doesn't slide forwards or backwards.
All foot shapes are different. You may want to consider insoles or different lacing techniques to help you get the best fit possible.