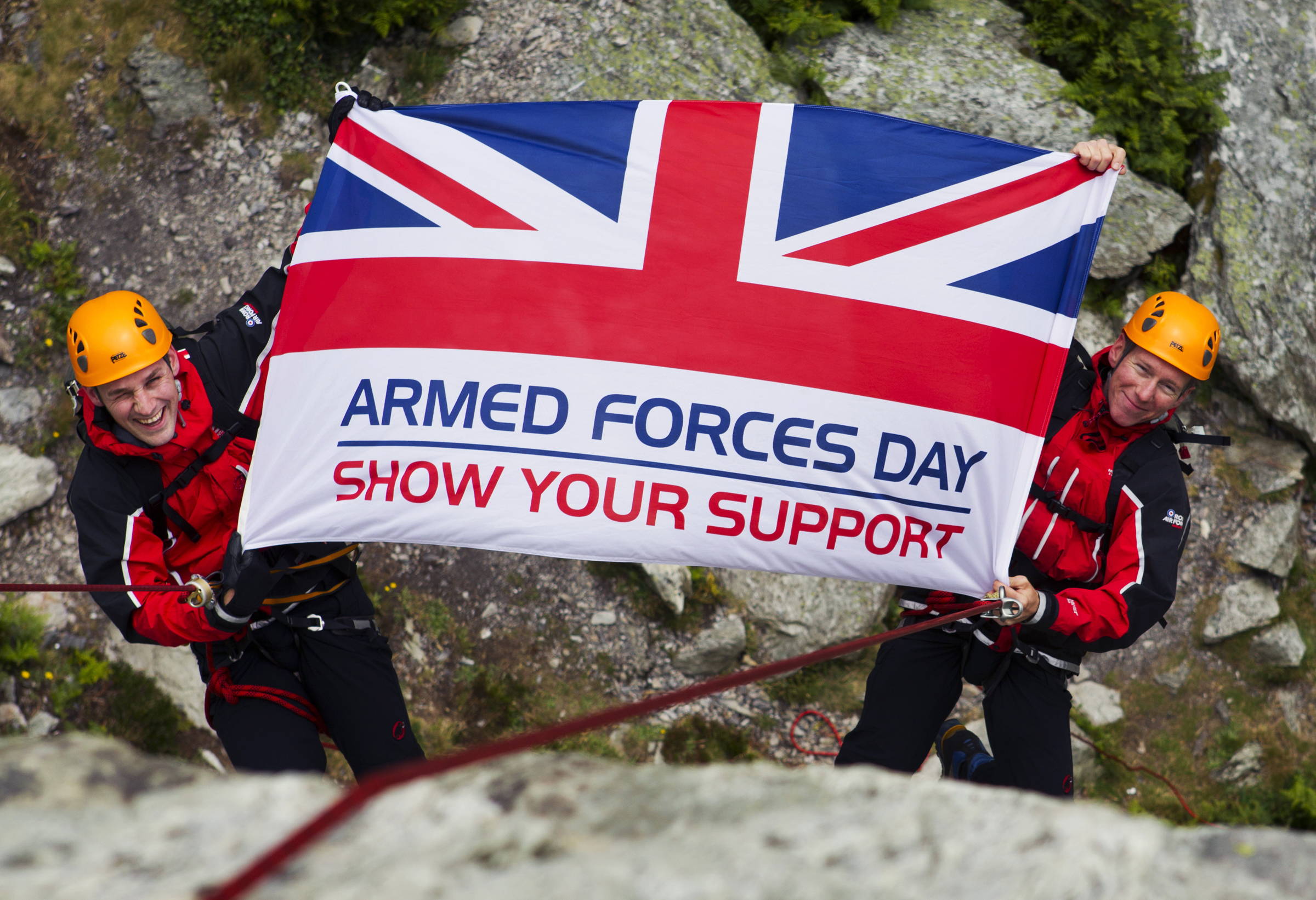 We are amidst Armed Forces Week, a time when we celebrate the work our current serving members of the Armed Forces, Reservists, Veterans, Cadets and all the families that surround them.
BXM Expeditions have proudly signed the Armed Forces Covenant pledging our support to the Armed Forces Community as a whole. We are a forces friendly employer and we offer discounts in our online store through the Defence Discount Service.
To those who proudly protect our nation, who do so with honour, courage, and commitment, the Armed Forces Covenant is the nation's commitment to you. It is a pledge that together we acknowledge and understand that those who serve or who have served in the Armed Forces, and their families, should be treated with fairness and respect in the communities, economy and society they serve with their lives. We, the people, recognise this duty to you who so bravely do yours.
Thanks to all those in the Armed Forces Community from BXM Expeditions.
#ArmedForcesDay #SaluteOurForces #ReservesDay #EmployerRecognitionScheme #ArmedForcesCovenant
Images:
©UK MOD Crown Copyright 2020