Anna Humphries is a Mountain Leader, Scout Leader, Bear Grylls Survival Academy Instructor, Get Outside Champion for Ordnance Survey and all round explorer. Always on the go, Anna does all these things and she does them to a high standard, she is well respected in the outdoor industry which is testament to her positive attitude towards learning. We are fortunate at BXM Expeditions that Anna has been working with us for many years since the beginning of her Mountain Leading career working with Duke of Edinburgh's Award Participants.
1. Always waterproof ALL of your kit!No rucksack is water-tight.
I like to section my kit into different coloured dry bags so I can grab what I need quickly and know it is ready for use. For example; Green for food, Yellow for spare kit, Red for emergency kit (always packed on the top), Blue for sleeping kit and then as an extra protection, always line your rucksack with a main dry back to house everything in. That way your kit is dry come rain or shine and you'll be grateful!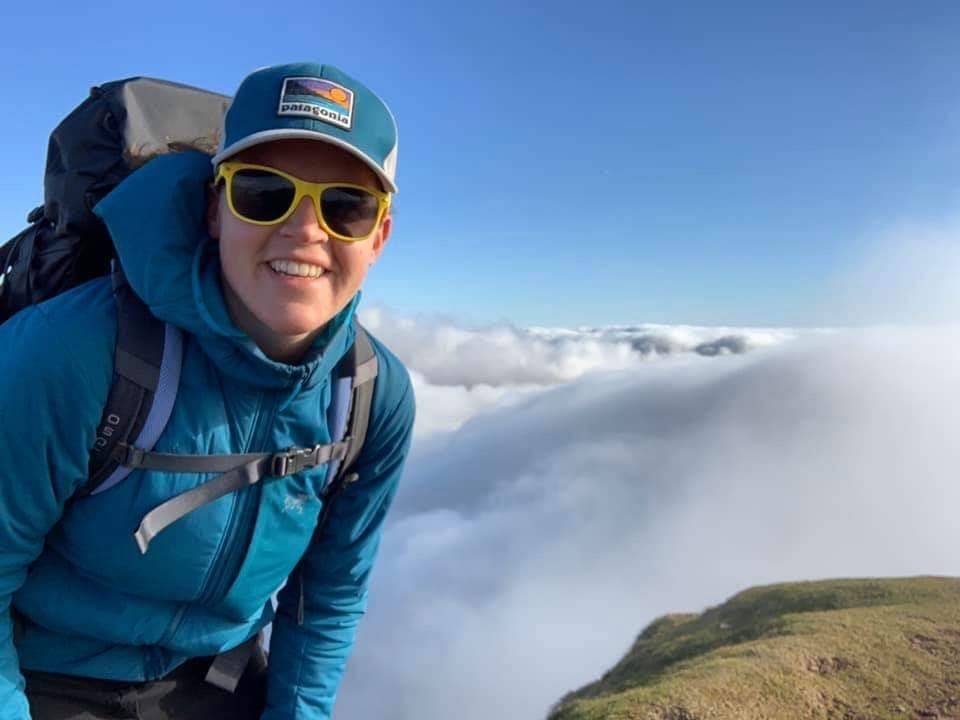 2. Make sure you like the food you pack!
There is nothing worse than sitting down after a hard hike up a mountain and having to munch through a very bland cereal bar that you don't really like! Instead, make a selection of all your favourite nibbles like m+m's, mini marshmallows, chocolate raisins and cheerios; mix them all into a sandwich bag and this is your tasty trail mix! A good appetite will give you plenty of energy to keep you going.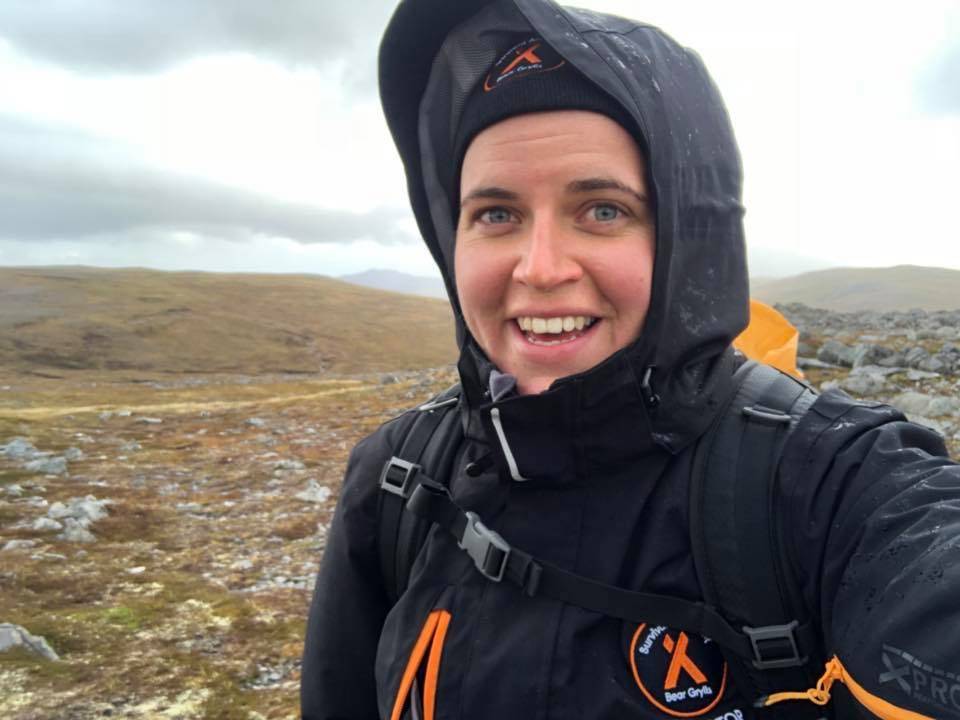 3. Always carry a first aid kit!
It might not be used for you! Ive pulled out my first aid kit many times on the hill because other walkers have fallen and hurt themselves. Not only is the kit a life-saver but it can also help save time for unnecessary trips back to the camp/car or even prevent call-outs to mountain rescue should you be able to 'fix' the issue in the field.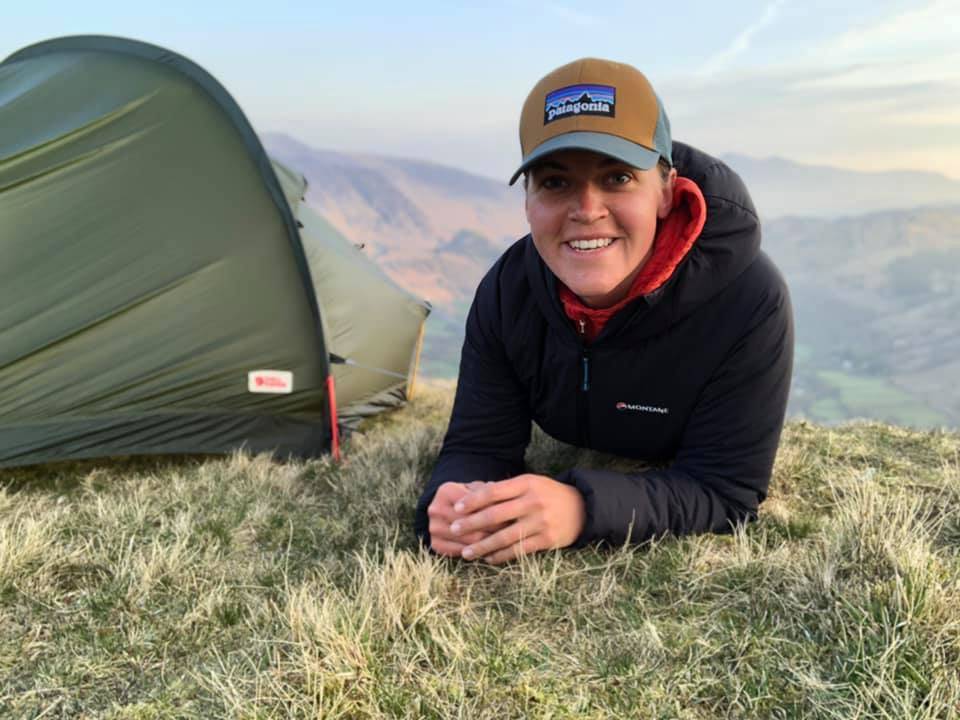 4. Wear comfy boots!You should always wear supportive footwear in the outdoors due to the uneven ground.
Ensure your boots fit your feet otherwise you won't last long out there. Wear them lots before you head out to nature so your feet can adapt to them as all boots are stiffer than shoes when first worn. Lastly, make sure your feet don't slip inside the boot- this creates friction blisters and will send you packing! Outdoor retailers can find the correct boots for you so always take their advice.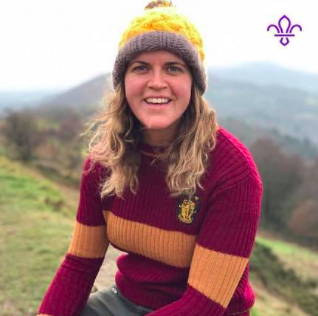 5. Don't forget your roll mat!
Over the years I've seen many people try to 'save weight' by ignoring their sleeping mats. This is a disaster. A good nights sleep is vital to keep you safe in the outdoors. Sleeping without a roll mat is not only unconformable on hard ground, it is also extremely cold 365 days of the year. As the ground is cooler at night, it will suck out your body's heat and leave you freezing and your sleeping bag won't protect that. Roll mats are probably one of the lightest pieces of your kit! Without good sleep you can make bad mistakes. A roll mat is essential for any expedition.

Buy outdoor kit from outdoor experts...